Showing 1 - 10 of 15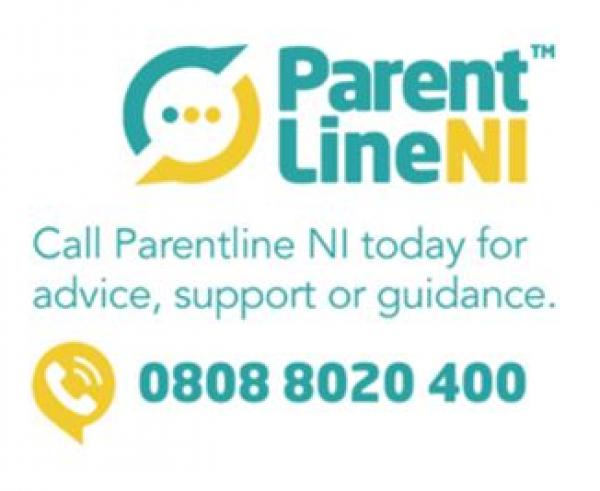 ParentLine NI
ParentLine NI is dedicated to capturing the voice of parents throughout the current pandemic and would appreciate it if ....
28 May 2020

MENTAL HEALTH AWARENESS WEEK - 'Healthy Me' Parent & Carer Session –
In recognition of Mental Health Awareness week, 18th – 24th May 2020, the AMH MensSana team have developed a bites....
18 May 2020

Infant Mental Health and Why Does it Matter so Much during COVID-19?
Please CLICK HERE to accesss the Public Health Agency's blog on Infant Mental Health.
05 May 2020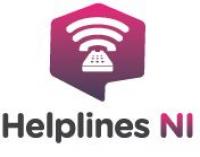 HELPLINES NORTHERN IRELAND
A directory of helpline numbers and websites operating across Northern Ireland. The helpline provides information,....
30 Apr 2020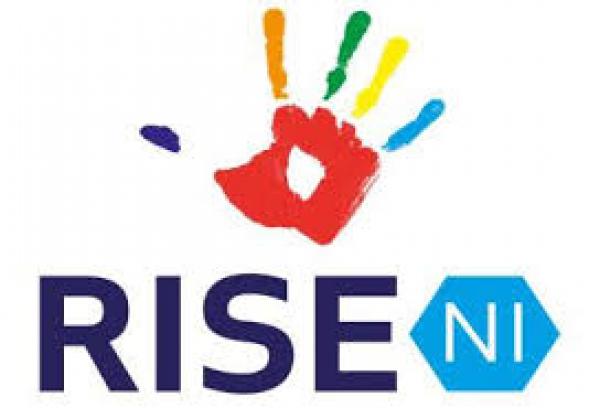 RISENI Resources
RISENI have collated advice and resources to help parents and carers understand and cope during the COVID-19 outbreak. ....
28 Apr 2020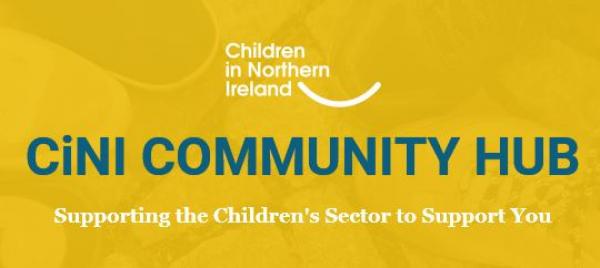 Children in Northern Ireland launches Community Hub
CiNI is the umbrella organisation for the children's sector. In response to Covid-19 they have created a new c....
23 Apr 2020

Booktrust NI
Booktrust's website is full of readalongs, including singing and storytimes. Many of the books are suitable fo....
23 Apr 2020

Parenting NI's website
The website is packed full of resources, tip sheets and information for parents. CLICK HERE
22 Apr 2020

Family Support NI
Information on a wide range of family support services within Northern Ireland. CLICK HERE
22 Apr 2020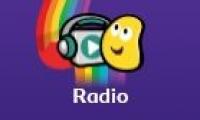 Cbeebies Radio
Listening activities for little ones, including stories from their favourite Cbeebies characters. CLICK HERE ....
16 Apr 2020