Getting Ready to Learn
Supporting pre-school education providers.

The Getting Ready to Learn project seeks to support pre-school education providers with DE-funded places to encourage and develop parental involvement in children's early learning. It is focused on improving outcomes for children in pre-school by engaging and empowering parents to help them create and sustain positive home learning environments. Read more...
Tips, Activities and Info...
Daily updates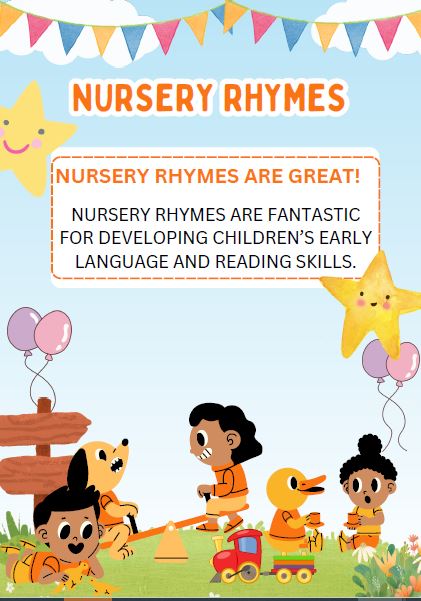 Benefits of Nursery Rhymes for Pre-shoolers
Nursery Rhymes are important in early children. These little rhymes are powerful learning opportunities for young children. Research shows that if children know 8 nursery rhymes by heart by the age of four, they are usually amongst the best readers by the time they are eight.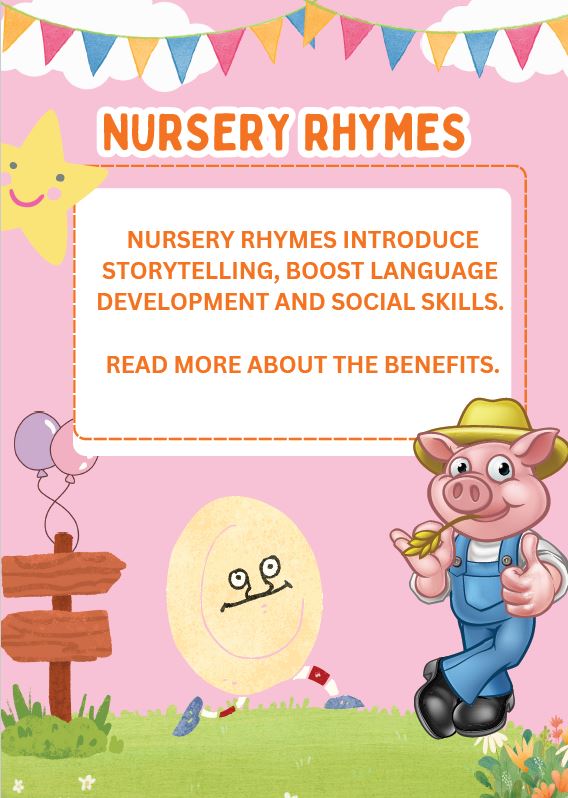 Nursery Rhymes Booklet
Nursery rhymes are fun and help your child to learn to have a vivid imagination and develop a sense of humour. They are good for the developing brain and language skills, improving physical development and even increasing social and emotional skills. Rhymes and songs have so many ....
Funding Applications 2023/2024
APPLICATIONS ARE NOW OPEN
The Getting Ready to Learn application process for 2023-24 is now open to all DE funded pre-schools, including pre-school playgroups, nursery schools and units (including special schools) and reception classes.
It is a two-stage application process:
Stage 2: We will email you the link to the stage 2 application after stage 1 has been submitted.
This is a simple Microsoft Forms application, however, if you would prefer to complete a paper version, please email grtl@eani.org.uk and we will send you a printable version.