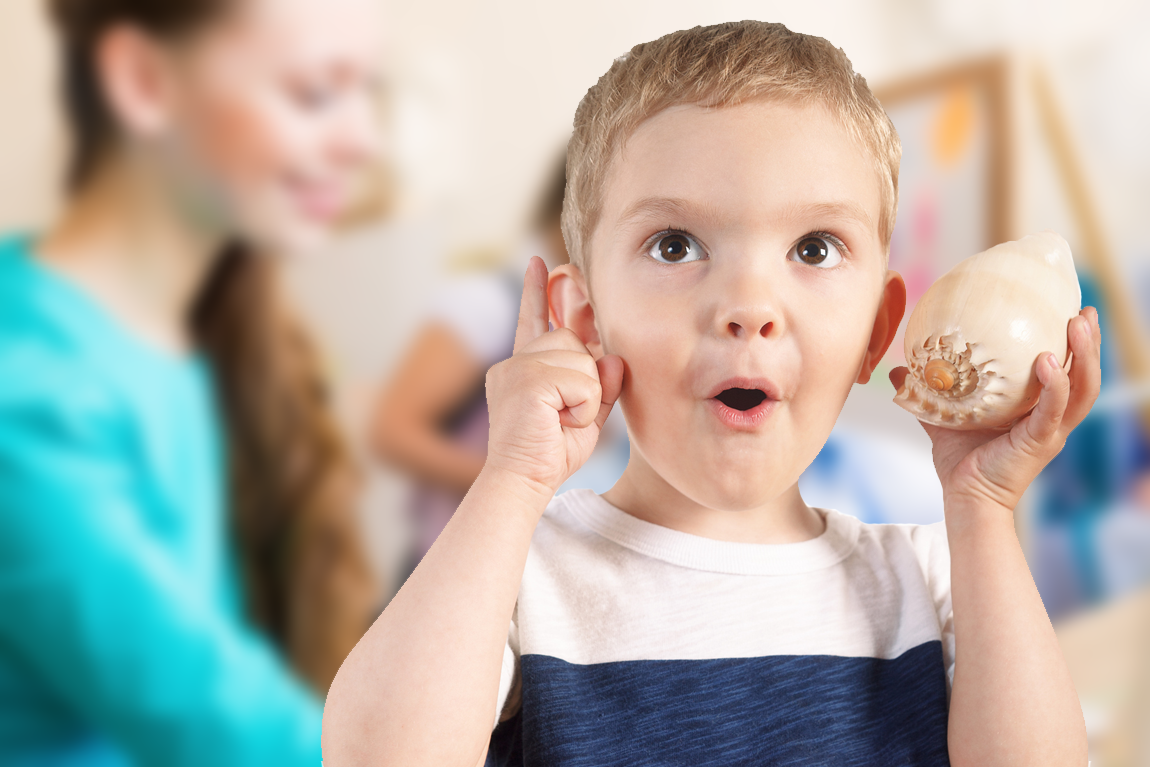 Street View of 40 Academy Street
We'd love to hear from you
Why not get in touch if you have any questions, feedback or you would like to show an interest in the programme. All you have to do is send us a message below. We will try and respond as soon as possible.
Business hours
Monday - Friday : 9am to 5pm
Saturday - Closed, Sunday - Closed
Our Address
40 Academy Street
BELFAST
BT1 2NQ
United Kingdom

Numbers
If you need to get in contact with us urgently please phone Judith on 07970757343 or Heather on 07825110315.
Email