International Men's Day: Support for New Dads from the Mental Health Foundation
Ashleigh Hagan
Fri 19 Nov 2021
Views: 455
Today is International Men's Day and an important opportunity to focus on men's mental health. Men are less likely than women to talk about their mental health; but help, support and advice is out there.
One under-reported area in life where mental health can be affected is fatherhood. Becoming a parent is joyful and exciting for men, but can also be a time of worry and uncertainty.
Conducted through the Dads and Football project, a recent survey found that 70% of Dads want more information on what to expect when becoming a Dad. In response to the need expressed by Dads involved in the project, the Mental Health Foundation teamed up with the Fatherhood Institute to create 'Becoming Dad', a useful guide containing up-to-date research and information alongside lots of practical tips and advice.
>> The 'Becoming Dad' guide is free and can be downloaded here <<
Please do share with the men in your life; brothers, husbands and sons.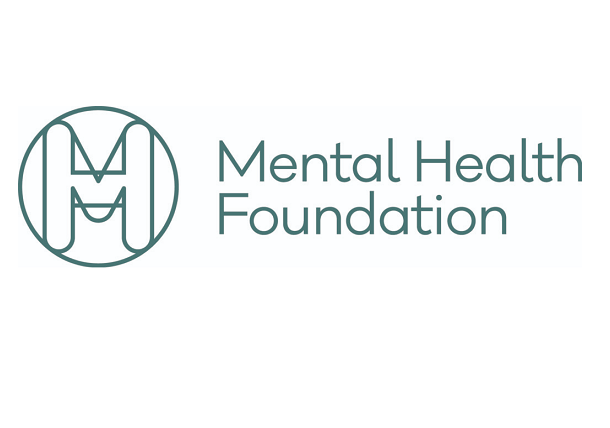 Other Information